I wonder how many people clicked over because they thought the title of this post was "Puppy Love?" I guess we'll never know. If you're just joining us (and haven't already clicked away) you might find the week's previous posts enlightening, if nothing else-refreshing:
Wednesday - Dad's Changing Table Utility Belt - Baby Products that Don't Exist, But Should
Tuesday - Awesome Ipad Apps to Track Your Poo - Self explanatory, really
Monday - Why Men Fart, and Women Only Toot – Settling the age old question!
The word "poop" has been captivating audiences for thousands of years, proven by the cave drawing found in ancient Mesopotamia shown above (can we get a historical fact check on this please-anyone?).  Children giggle at the mere mention of the word, and new fathers have become re-acquainted with an old friend. Poop is something we all have in common; one of the things that brings us all together-sometimes in the same cramped, little, tiled room at the office.
Some people don't like to do it in public places, like gas stations, schools, or churches.  Most women won't do it unless they go with a friend. Some kids wont do it at all, while others don't seem to have a problem unloading anywhere they please. Some say variety is the spice of life, I say spicy food makes it burn on the way out.  Either way, I've searched high and low to bring you the best of Poop from Around the Web.  A collection of links and videos (that's right – video) that will knock your socks off. Enjoy!
Educational
This is another a classic from Baby Center, and one that helped me tremendously as a new father.  You take your precious little one home, and for the first few weeks she poops virtually odorless black tar. That just about the only thing the nurses really prepare you for.
But then as she gets more breast milk and the diet evolves, the poops get stinkier and stinkier, and start changing colors, and consistency. Runny brown one day, pebbly purple the next.  Without this link from Baby Center telling me that's all normal, I would have been at the doctor's office every day with a new worry.
The Written Word
Never have our bodily functions been so succinctly, so passionately covered than in the following stories. Can you relate?
Moving Pictures
We finish it off with the fun stuff: fart bloopers and monkeys flinging poo!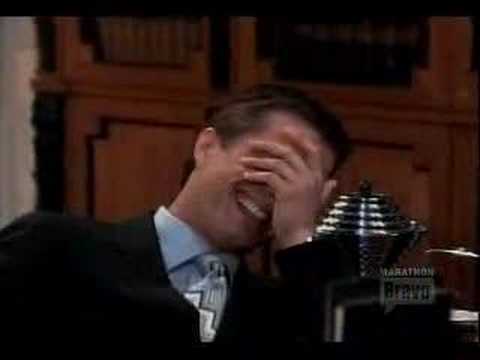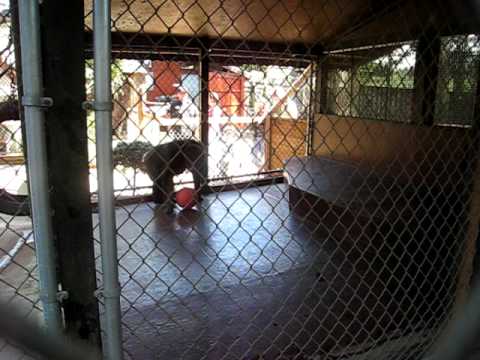 Ok kiddies, that closes out our week of bodily functions. However obscure, taboo, and gross as they might have been I had alot of fun writing them, and discussing them with you. There have been a few really interesting comments and I encourage you to keep them coming! Submit your story in a comment below, or take a moment to share the story with your social friends online.
Tomorrow we return to regularly scheduled programming with our Site of the Week Feature. I promise, no more poop.